Thai girls for dating – how to date a Thai girl ?
Dating Thai Girls
Are you going on a date with a Thai girl? You are a lucky man! Not only are Thai girls incredibly beautiful, smart and fun to hang out with, they have a deep sense of peace, love and equality. As beautiful a country and culture they hail from, they have also adapted to the World's ways to bring in a unique synergy in perspective. Prepare to be not only astonished by their beauty, cultured ways and their intelligence but also their ability to soak in the atmosphere and bring out the best in you.
Here are a few tips for you to make the best of your date and have a great time that both of you will cherish and remember :
Thai women like a sharp dressed man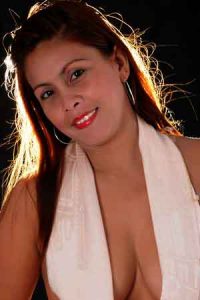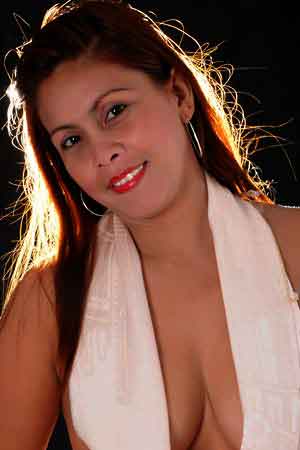 Thai girls have a natural inclination to present themselves with grace, beauty and smartness in terms of apparel as well as behavior. Return the favor. If you turn up unshaven and sloppily dressed, they may take it as a sign of disrespect and lack of effort. Maintain personal hygiene and turn up in a well put together affair.
Go slow on alcohol
Thai girls value self discipline and self control in men. They themselves are also epitomes of following the same. So, go slow with the alcohol. Getting drunk and tipsy will take you nowhere and may also make her leave mid way- albeit politely excusing herself. You would not want that.
Be a gentleman in the true sense
Thai culture abhors display of aggression. So leave your traffic rage in your anger management department outside of the date. Be calm, reasonable and relaxed. Your volatile emotions should not be in public display here. Be cordial, respectful to the girl and draw the boundaries about other disturbing elements at the bar in a smooth manner.
Display restrain
Please do not jump the gun. Thai girls are brought up with the notion of a traditional courtship which entails romantic gestures and proper behavior on part of both the man and the woman. Let things develop naturally if you feel a strong chemistry. Do not go into sexual banter. Inappropriate comments are not a good idea while on a date with a Thai girl.
Know the cultural nuances
The Thai girl is not expected to take you home unless the date is to develop into a marriage especially if the Thai girl lives with their parents or families. Do not under any circumstanced berate Thai culture by making stereotypical jokes. While humor is valued by the Thai girl, it is considered distasteful if it is perceived as an insult.
Overall be genuine, conscientious and make an effort to spend the date with the very special person the Thai girl is and you will have had a time to remember.
(Visited 33 times, 1 visits today)