Thai girls for marriage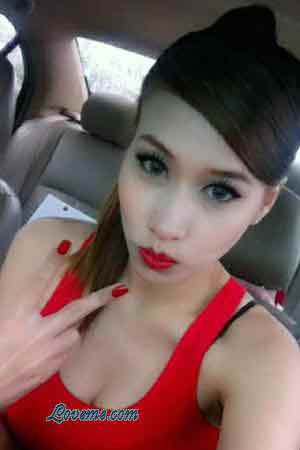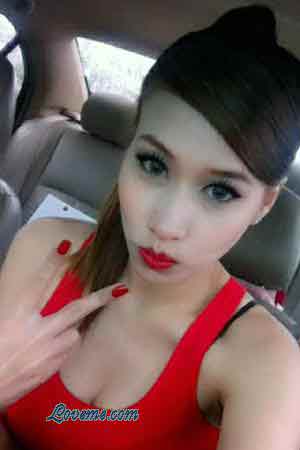 ID: 146230
Dararat
Thailand
City: Chonburi
Age: 31
Birth Date: 1/21/1984
Zodiac: Aquarius, pig
Weight: 123lb, 56kg
Height: 5'8″, 173cm
Eye Color: Black
Hair Color: Black
Marital Status: Single
Children: None
Religion: Buddhism
Smoker: No
Drinker: No
Education: Bachelor's Degree
Job Title:
Years Worked: 10
Sports: Gym
Hobbies:
English: excellent
Languages: Thai (native)
Self Description: I am a slim and quiet woman that is quick to smile and laugh. I am caring, positive and optimistic. I am open mind person that talks straight. I enjoy my life, I have fun, happy and have a good sense of humour. I can enjoy a night out and also stay in at home relaxing with family.
Comments: I'm now looking for a relationship, but I'm not looking to jump into anything without getting to know someone first. Someone who is romantic, but also practical (so that we complement each other), who is generally happy and doesn't get angry too easily. Someone who I can't wait to see him when he is getting back home after work.

Thai Brides of the largest Thai Brides sites on the Internet. Thai bride information, how to meet Thai women. Thai online dating. Connect with thousands of Thai ladies and Thai women instantly via secure online system.