Marrying a Thai Woman ?
Everything about Marrying a Thai Woman
For those who love Asian women, Thai girls are the epitome of beauty, and as close as a woman can get to the feminine ideal. Marrying a Thai woman is many western men's dream, and some go as far as trying to fulfill it.
Thai women seek marriage abroad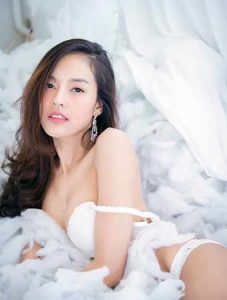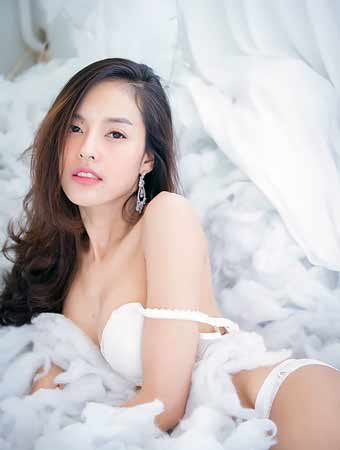 In addition to their intriguing, and mysterious beauty, their sweet and pleasant character is very much appreciated by Western men. While in the Western world finding a woman who is always positive, loving and caring is not always an easy task, most Thai women feature these qualities as part of their education. Indeed, Thai women are usually subtle, refined, very diplomatic. They who know to smile all the time and say what they have in their heart without losing control of their emotions. These are women frank, direct, having a great sense of humor and for whom the family – the husband and their children – are the most precious treasures. However paradisiac things may look at first sight, when marrying a Thai woman, there are certain thing you should know about her culture of origin.
Thai women believe that all Western men are wealthy
For instance, you should know that seeing marriage as a business arrangement and a way towards a better life is not something uncommon in Thailand. Western men are believed to be all rich, and for the most part, this is true if we compare the average incomes and living standards. Use your common sense and try to understand whether the Thai woman you are about to marry is a gold digger or not.
Thai women are family oriented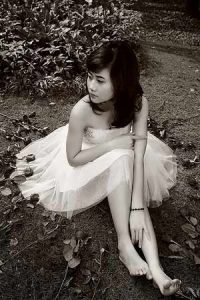 Before deciding to get into this kind of partnership, you should know that the family is very important within Thai culture. The woman who is able to find the suitable marriage partner that will help her get rid of poverty feels she has an obligation towards the rest of her family. While this poses no problem in certain cases, many couples broke up because of this pressure and constant monetary demands coming from the extended Thai family. As this is a part of the Thai culture and society, there is no way you can change this mentality, but you can talk things through with your future bride before marriage.
Thai women are traditional
If you are accustomed with the Thai society, you may have noticed that Thai women's behavior is outside the house is often different than the standards we expect in the Western world. This comes from a deep cultural view of the Thai society: women are considered inferior to men; hence their behavior. They will keep their opinions to themselves when in public, and act shy in most cases. With the influence of Western mass media, this is slowly changing, but you can still some of its traces when meeting Thai women, even if they live abroad.
(Visited 155 times, 1 visits today)