Why foreign men travel to Thailand to meet Thai women ?
Foreign men seek Thai women from Bangkok to marry
Every year, plenty of foreign men travel to Thailand not only to explore the beautiful place, but also to meet and marry Thai women. The foreign men do not find love in their respective countries and they long for a partner who would understand them. In order to get rid of the loneliness, they sign up for the Thailand Romance Tours. It is found that a majority of the foreign men are divorced and feel rejected by women of their own countries. Therefore, these men seek a traditional woman who would value a relationship.  Thai women are quite traditional and they highly prioritize marriage and relationships. Thus,  foreign men find their ideal match in the Thai women.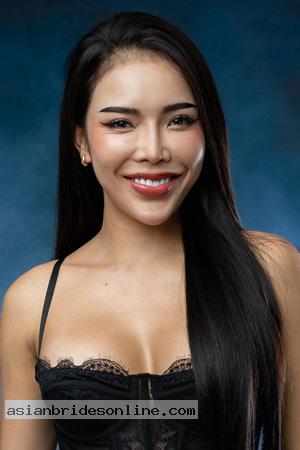 Nowadays, many foreign men use dating sites to chat and interact with Thai women. If a foreign man is serious about forming a relationship with a Thai woman, then he would make the efforts to know about her likes and dislikes, the culture of her country and her family. Thai women are generally not interested in casual dating. If they are chatting with you, they are actually looking for a meaningful relationship. Thai women are sincere and beautiful. The way they perceive love and relationships do not fail to impress many foreign men who are starved of love.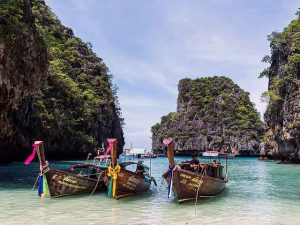 If a foreign man has a great online experience with a Thailand woman, then he would definitely sign up for a Thailand Romance Tour to meet beautiful Thai brides. There has been many cases where a foreign man got married to a Thai woman he dated for months in his first trip to Thailand. The marriage between a Thai woman and a foreign man is quite successful because the two of them can provide each other with their needs. The Thai women can provide a beautiful homely ambiance full of love and warmth for the foreign man. He on the other hand, can provide his wife with financial security and freedom.
Meet Thai women online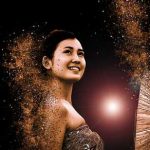 Thai women are beautiful and grounded. They don't carry an air of attitude around them and are very easy to talk to. However, since they give a lot of importance to their family, the foreign men should be interested not only in the Thai woman but also her family. It would be better if the foreign man learns a few phrases in Thai language. It would make her feel that he is truly interested in her.
Foreign men get a fulfilling and enriching life when they marry a Thai woman. They are valued and respected immensely by their Thai wives and life is no more a lonesome abode for them.
(Visited 53 times, 1 visits today)